International Leader Since 1988
Industrial and Laboratory
Environmental Technologies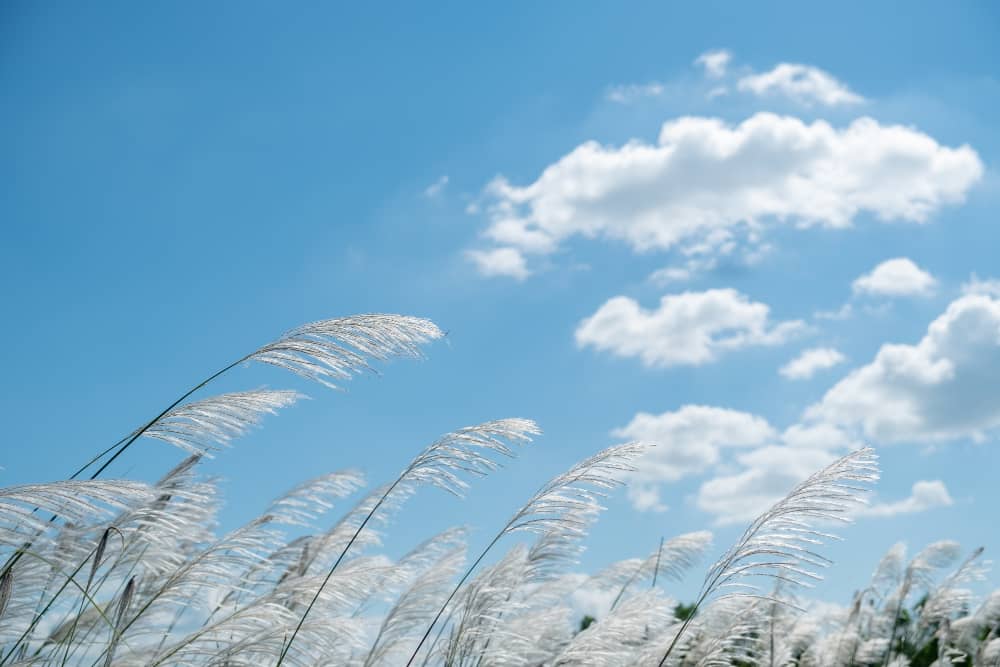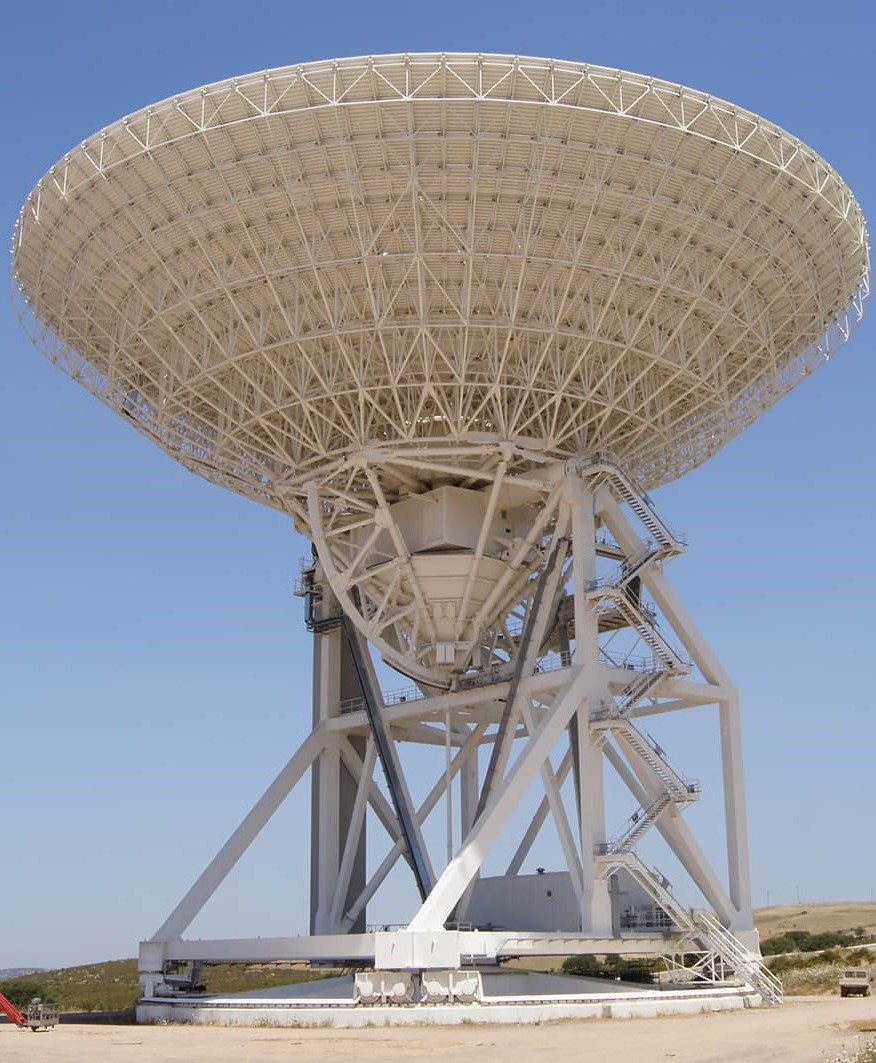 Since 1988, we have been dedicated to the design, installation, maintenance and repair of process analytical and environmental monitoring instrumentation, low and high concentration (water, air and soil).
More than 30 years of experience has enabled us to broaden our knowledge of the technical problems in the field of analysis, and a specific section of the U.M.C. dedicated to laboratory activities was established a few years ago.
Call us today for FREE consultations
We offer training services for instrumentalists in the field of environmental monitoring and teach courses in data acquisition center management.
We offer a wide range of services for process analytical instrumentation and environmental monitoring. We can ensure compliance for our clients and assure the quality of our services through CSQ certifications.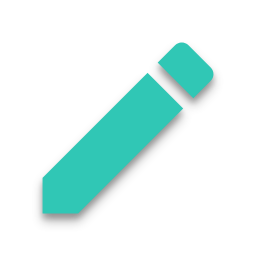 We design and adapt electronic and electromechanical systems, computer and environmental control networks.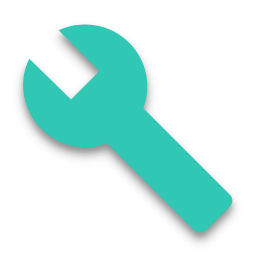 We ensure timely maintenance in the territory for systems for control and much more.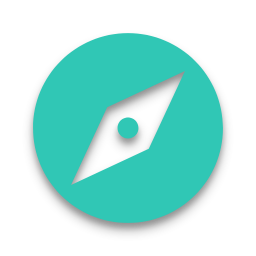 We certify the calibration of emission and immission analyzers.
We provide a wide range of home-made products:
Pure air generators
Catalytic reactor for hydrocarbons
Air generator with integrated catalytic reactor
Waste separation system
Data acquisition software, for remote monitoring and transmission systems
For other types of equipment we offer sales, installation and maintenance service:
Laboratory equipment;
Air analysis equipment;
Water analysis equipment;
Equipment for water purification systems;
Electrolytic systems for flow rate control at DCS;
HCL measurement equipment
Come visit us at our offices
Alternatively, you can call us or send an email to receive free information about our services and products.
Accredia Certifications and Accreditation
Accreditation of calibration laboratory under 17025 as LAT Center No. 260 for quantity quantity of substance, NO / SO2 / CO / CO2 / O2 calibration instrument.