We offer a wide range of services for process analytical instrumentation and environmental monitoring. We can ensure compliance for our clients and assure the quality of our services through CSQ certifications.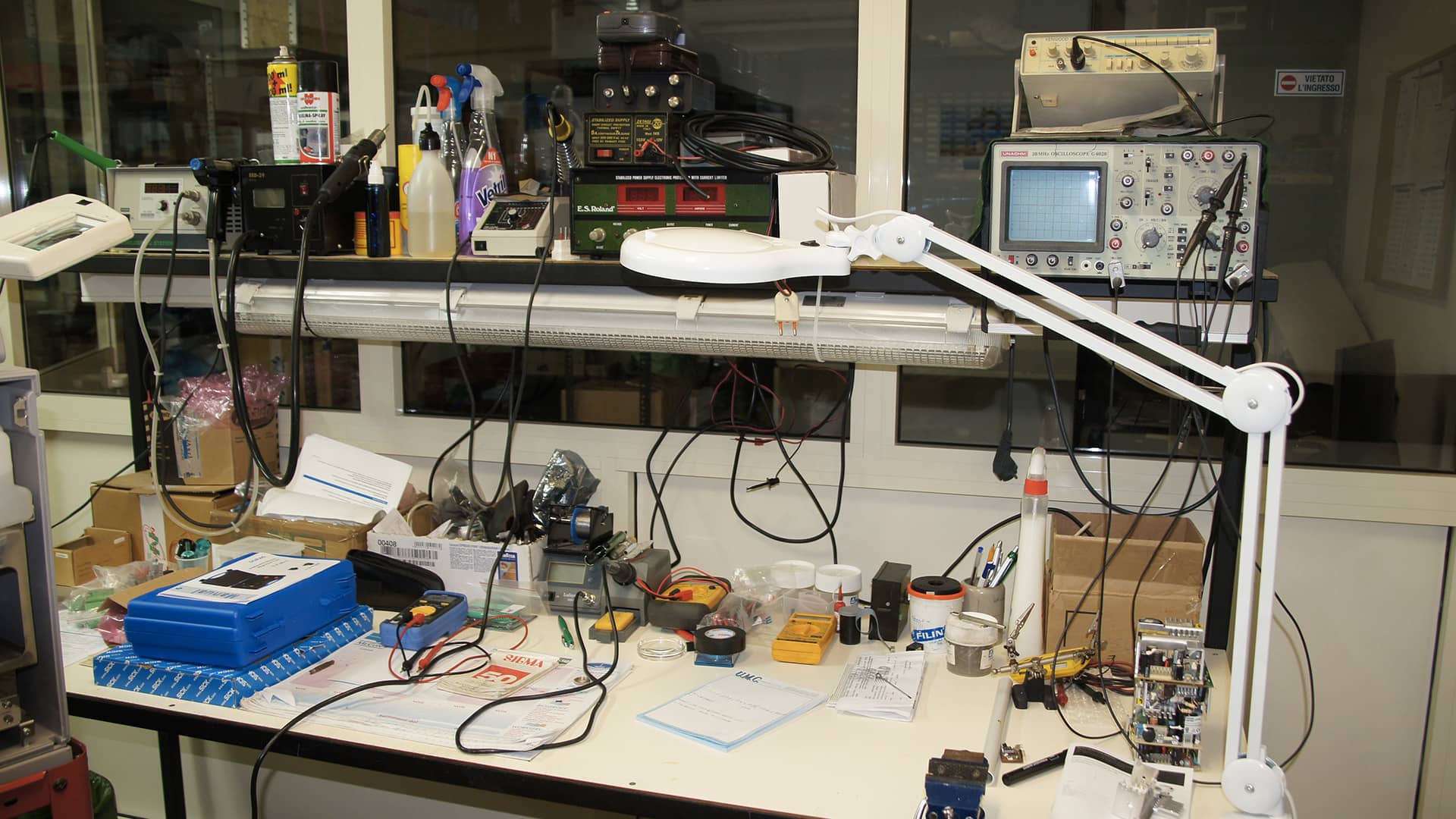 Design
We design and adapt electronic and electromechanical systems, computer and environmental control networks, including:
air quality (monitoring cabins) and water quality (multiparameter probes) monitoring stations
installation and start-up services
Systems for data transmission and acquisition and interfacing between networks
analytical instrumentation interconnection and calibration
atmospheric monitoring networks
systems for waste separation
electrical and electronic systems
Mobile means of environmental control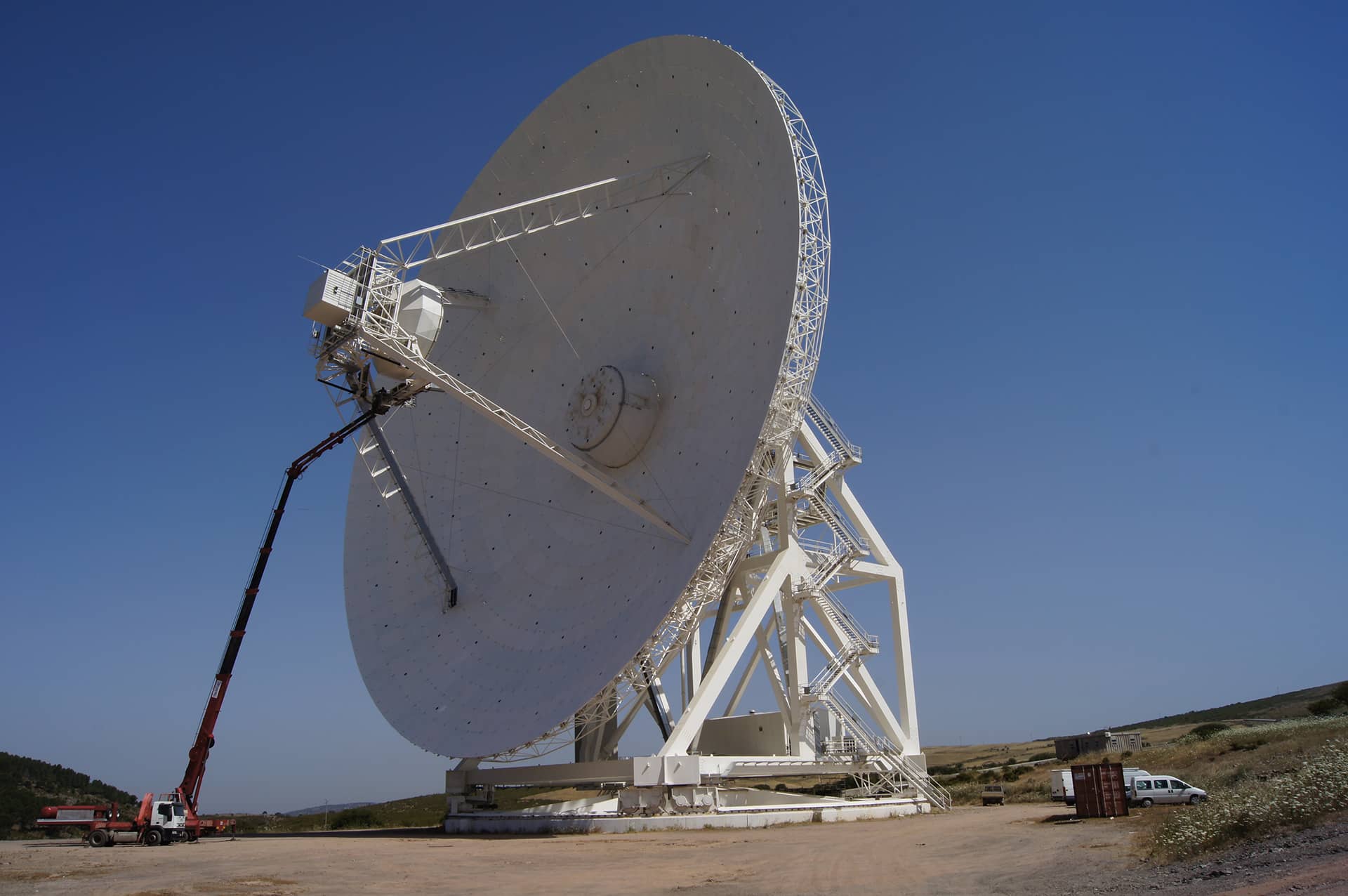 Maintenance
We offer timely assistance in the territory for:
air quality detection stations immissions, emissions
Periodic calibration of high and low concentration pollution control analyzers
analyzers and equipment systems emissions
water and meteorological monitoring stations
Stations for monitoring industrial waters (ponds, seas, rivers, groundwater)
Analytical instrumentation repair for low and high concentration air quality control
Repair of water monitoring systems such as multiparameter probes
Maintenance of electronic and pneumatic instrumentation for power plants, refineries, waterworks, industries of all kinds
Maintenance of transmitters for power plants, refineries, waterworks, industries of all kinds
Maintenance of flue gas control systems on thermal destruction plants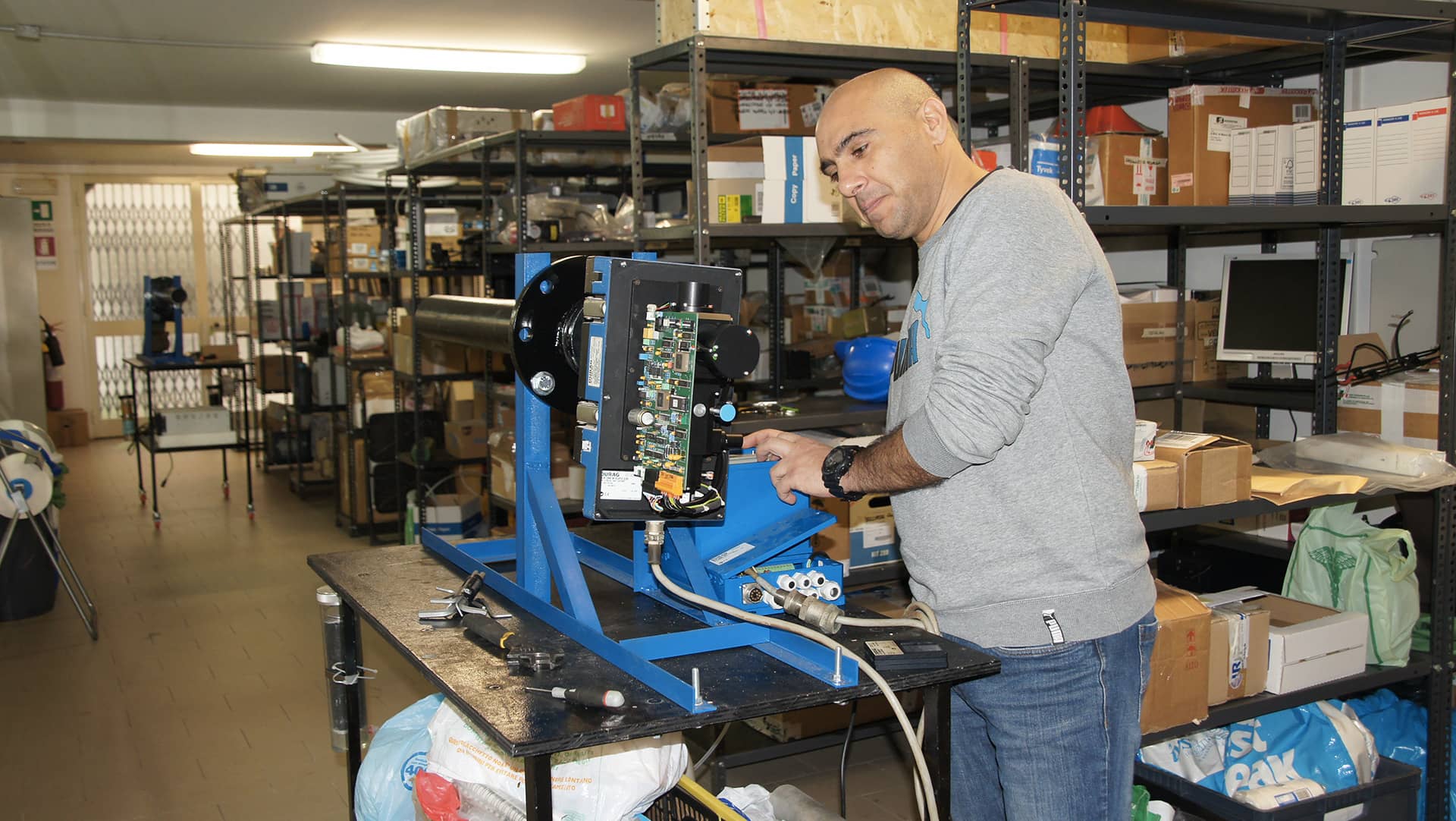 Calibration
Our company offers certified calibration of emission and immission analyzers.

Good practice dictates that the quality of data collected by monitoring systems is ensured by the adoption of procedures that document how and when analyzer calibrations are performed.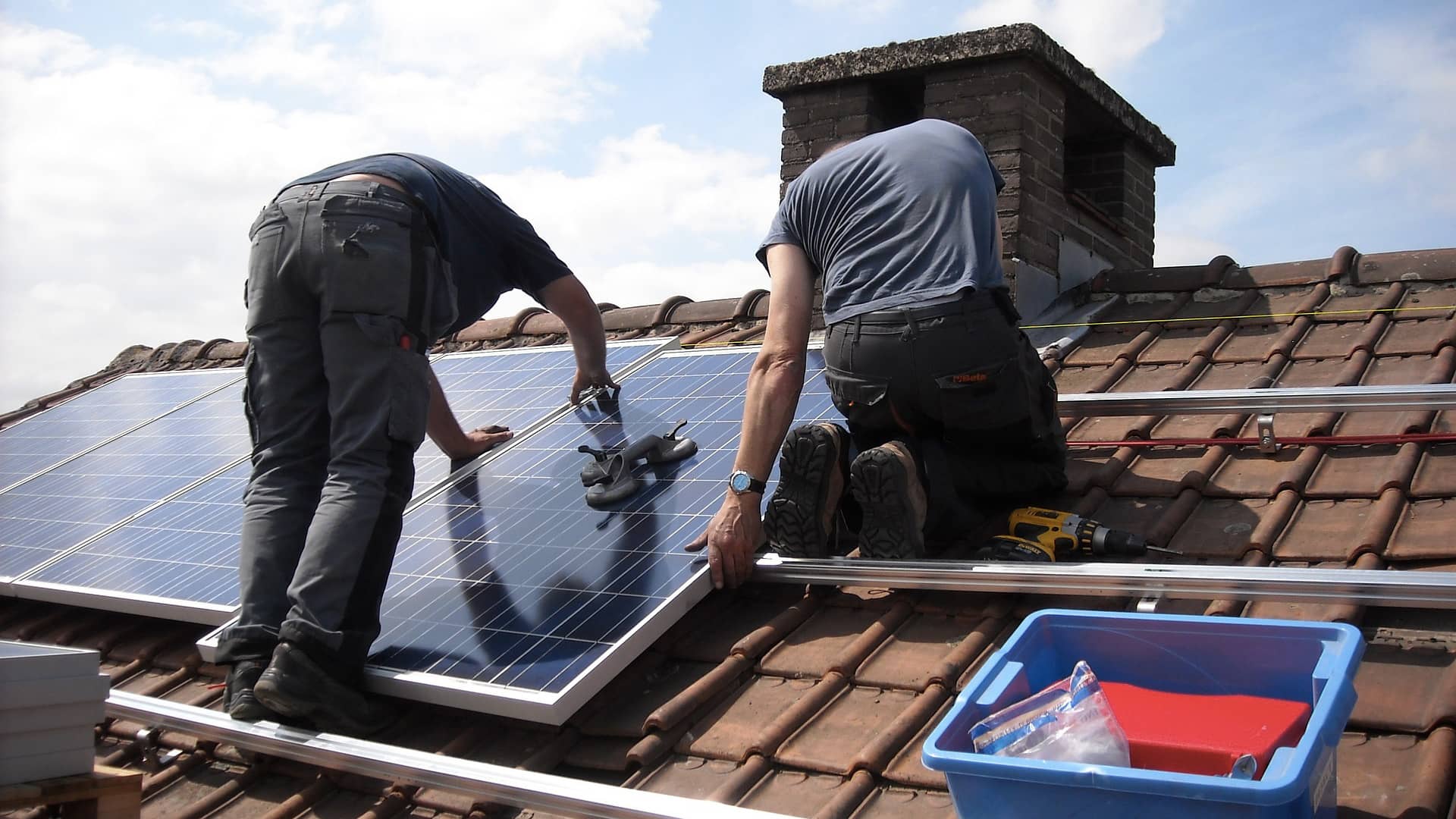 Installations
We deal with electronic, electromechanical, data acquisition and processing systems, in particular:
Meteorological data collection stations and related acquisition systems
Stations for continuous monitoring of physical chemical parameters of water, air and soil
Wiring of stations for continuous detection of air water and soil chemical and physical parameters for third parties
Testing and start-up of atmospheric sensing stations at agencies (regions, provinces, and municipalities)
installation termination and measurement of fiber optic cables
installation of photovoltaic systems
installation of energy conversion systems
Installation of electronic and pneumatic instrumentation for power plants, refineries, industries of all kinds
Installation of transmitters for power plants, refineries, industries of all kinds
installation of electrical, electronic and air conditioning systems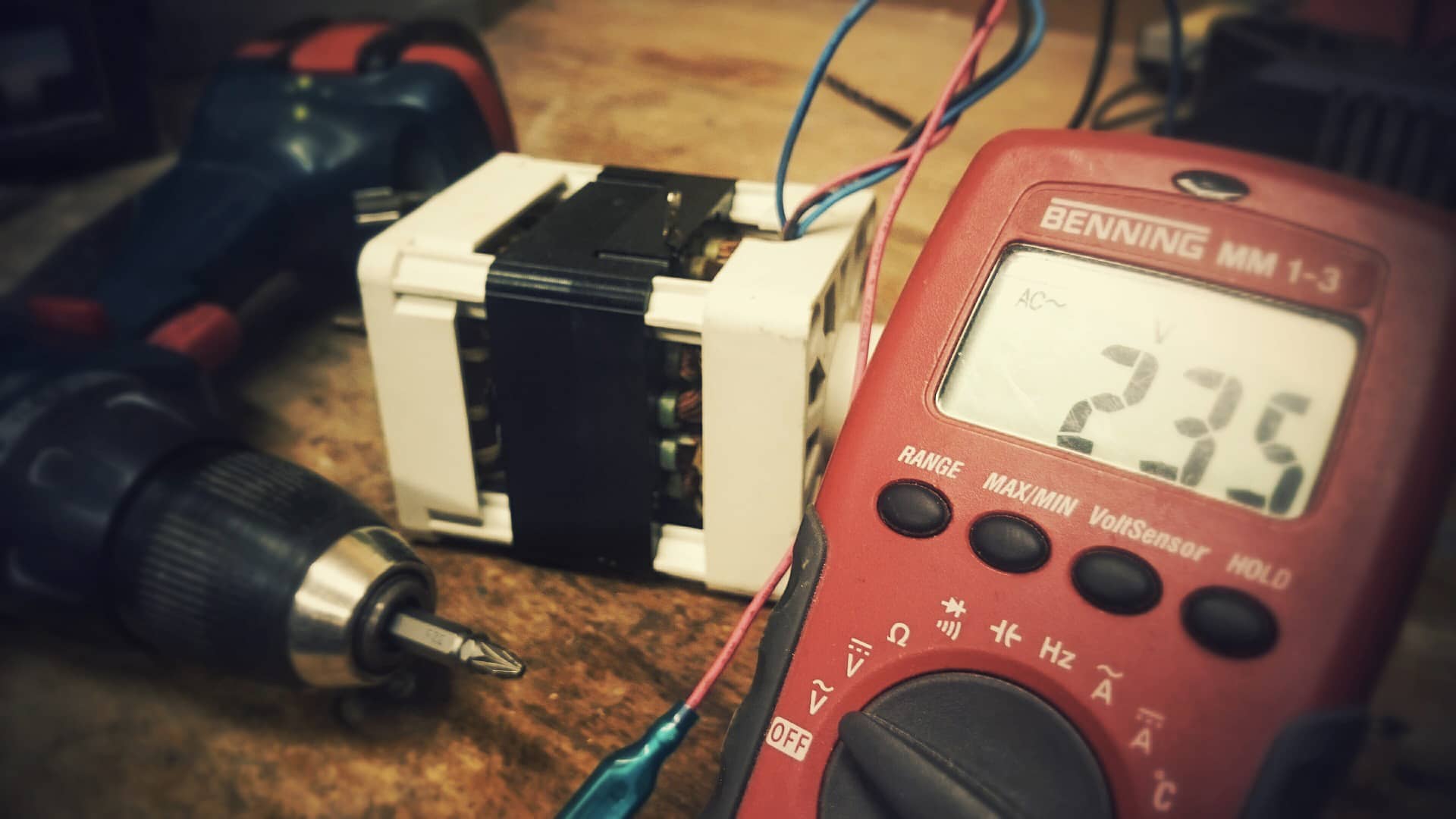 Assistance
We offer specialized service on the following brands:
NIRA
DURAG
CLAIND
SICK

This experience is provided by training courses at manufacturers and at least 10 years of field work.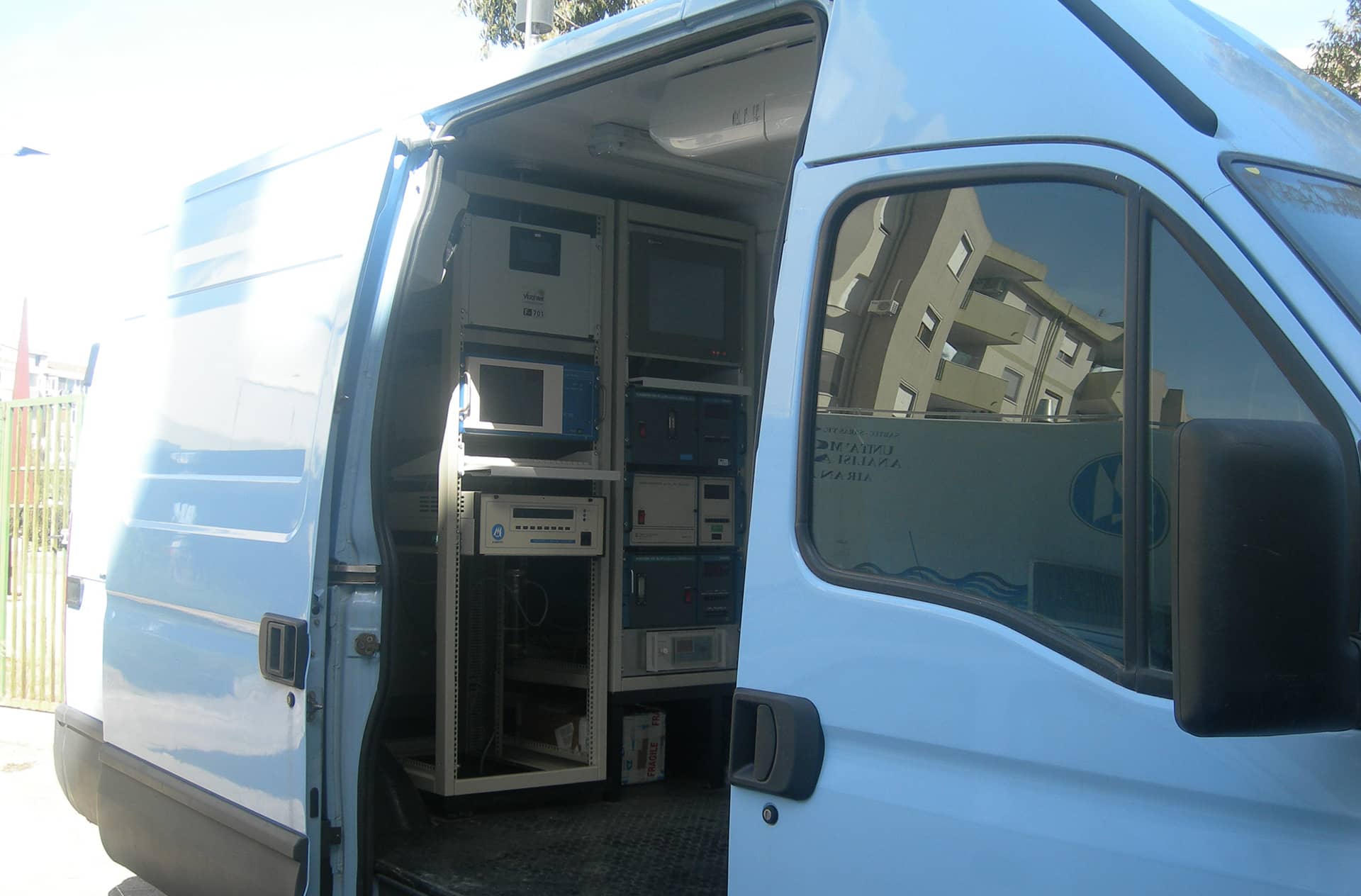 Mobile Lab
Our mobile outdoor air quality monitoring laboratory enables us to conduct atmospheric monitoring campaigns on behalf of the public and private sectors.
The laboratory consists of an insulated Iveco van, equipped with data acquisition software, multi-gas sampling probe, and sampling head for PM10 dust (possibility of mounting support for sampling total dust and PM2.5).
It also houses analyzers for the measurement of dust, BTX, O3, NOX, SO2, CO.
Call us today for FREE consultations
We offer training services for instrumentalists in the field of environmental monitoring and teach courses in data acquisition center management.